In «S.E.R.I» they are groups of engineers and management executives who have proven more than once their abilities and high qualification during numerous years of experience in the different local and international companies as well as studies and offices of control that they were in.
Civil engineering and infrastructures Engineers
The civil engineer is the prime contractor for the structures as a whole (buildings and infrastructure, which he builds and rehabilitates). His field of action, extremely vast, goes from bridges, skyscrapers, houses or factories to airports, oil platforms, roads and bike paths, through tunnels, dams, railways, canals and hydraulic systems.
They manage and administer the necessary resources for the production of their domain (system, network, security, databases, messaging ...) in accordance with the rules of art, contracts with suppliers and service contracts . They advise, provide support to customers and participate in the design of computer architectures.
Mechanical Engineer
The mechanical engineer is involved throughout the life cycle of industrial products: from research and development to recycling, through the preliminary design, development, industrialization and exploitation of these. It also means managing costs and deadlines.
He may have to deal with cross-cutting projects, in targeted areas, around three themes: Manufacturing Systems: Materials, Surface Engineering, Processes , Environment: Renewable Energies, Hydraulic Works, Alternative Technologies
Electrical Engineering Engineer
The electrical engineer is responsible for setting up, maintaining and monitoring the equipment and electrical installations of a company.
At times managing a team of technicians, anticipating risks and providing solutions is part of his job. He also deals with organization, customer relations, management, budget management, purchasing and supplies.
INDUSTRIAL PROJECTS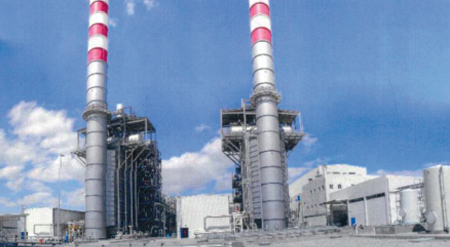 BUILDINGS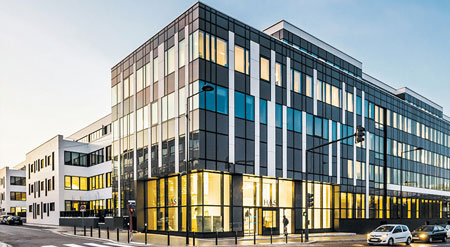 ROAD AND BRIDGES